Welcome to GetLymphed and Body in Alignment (formerly GetLymphed, LLC), where you can take care of your spinal, muscular, fascial, and lymphatic needs in one place. We have found a way to adjust the body and spine with no force or thrusts. Using Muscle Energy Technique (MET) we are able to get the spine and body in alignment by teaching the muscles to stop pulling the bones out of place into what chiropractors call subluxations. We implement Fascial Distortion Method (FDM) whenever fascial issues arise and Lymphatic massage when there is a stagnation in your lymphatic system.
See how we can help you, please visit the Services we Offer page. To learn more about M.E.T., F.D.M., or the Lymphatic System, just follow the links.
A significant amount of clients have noticed great improvements in just one session.
Range Before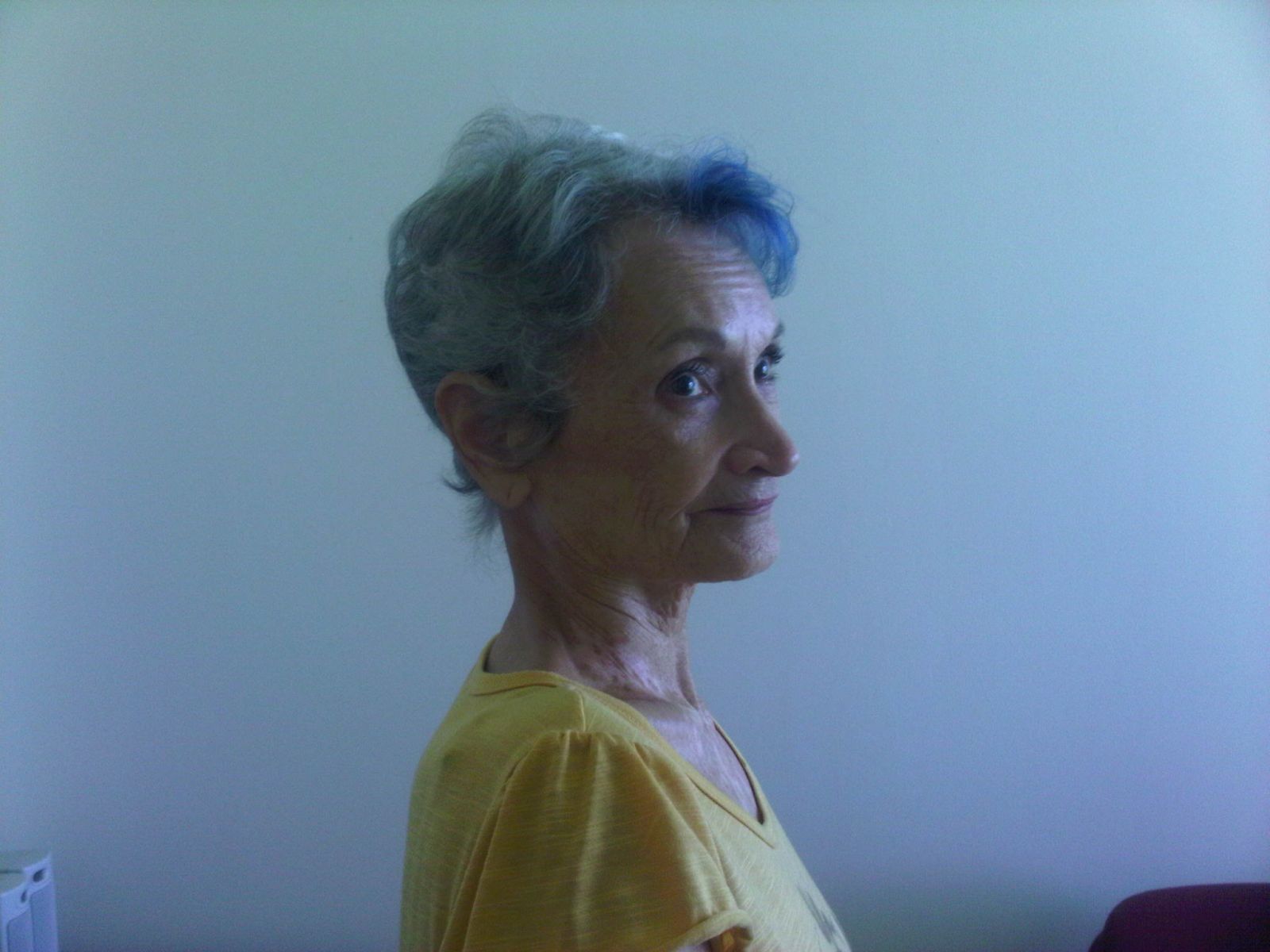 After One Treatment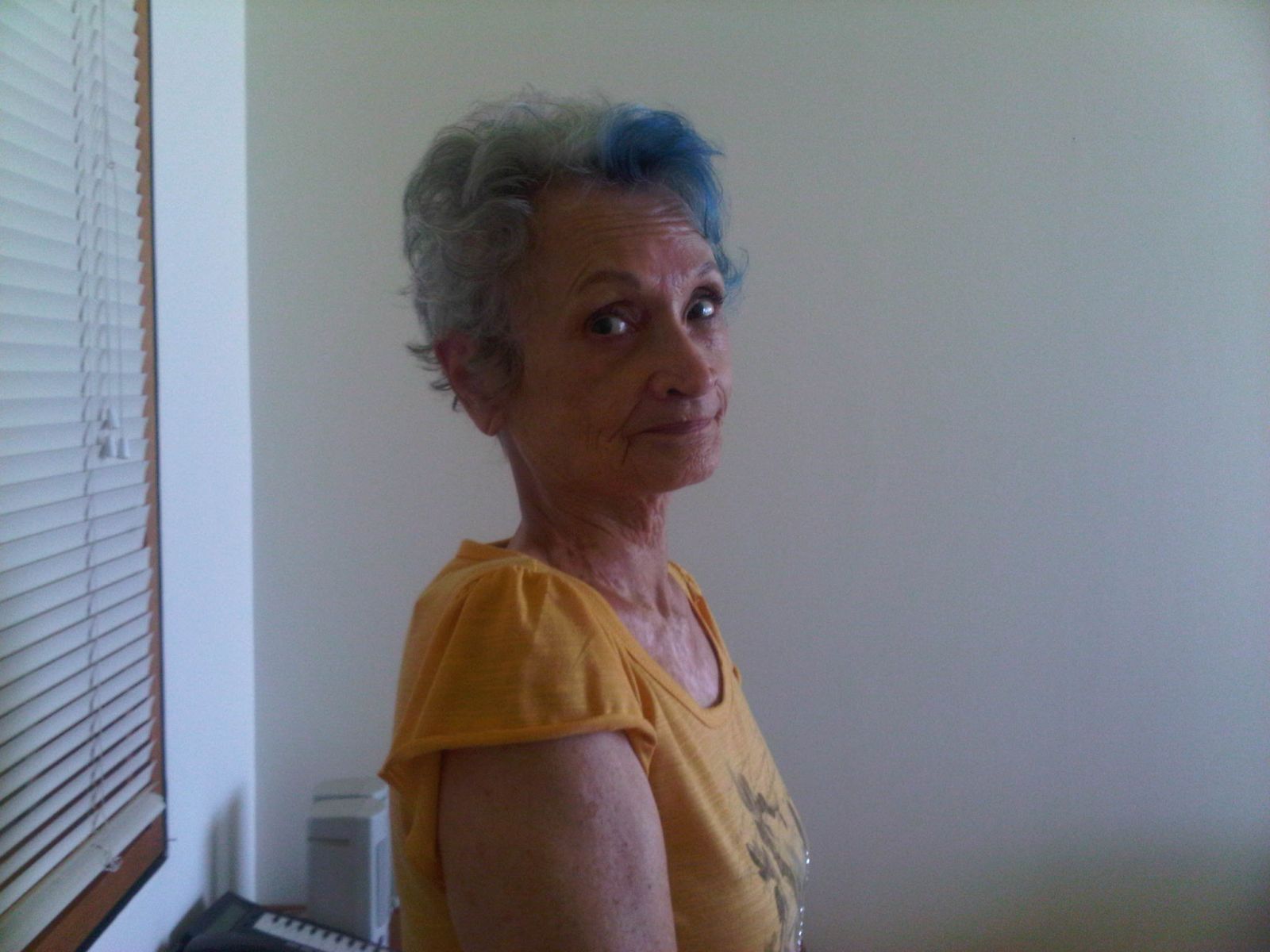 © Copyright 2020 GetLymphed and Body in Alignment | 808-840-7387. All rights reserved.